We must have a slight, handy movie camera, having to our disposal a wide range of objectives as to shoot on the 8th floor of a scaffold, it is important that the material is not a source of wasted time and danger. And then to save time and to reduce problems of intercuts associated with editing when the background is so vast and the changing light, it is imperative to shoot with multi- cameras. However, the economic model of the short makes this luxury complex with cameras like
RED
appropriately sized but at prices that swallow all the available budget.
If the
VariCam
of Panasonic has fulfiled its role perfectly during the shooting of
Poker hand"
directed by
Espérance Pham Thai Lan
, it was this time to find a movie camera that combined many of the qualities that the Varicam did not have while allowing capture in HD quality with a quality sensor.
The alternative was the Canon bodies and this is what we chose.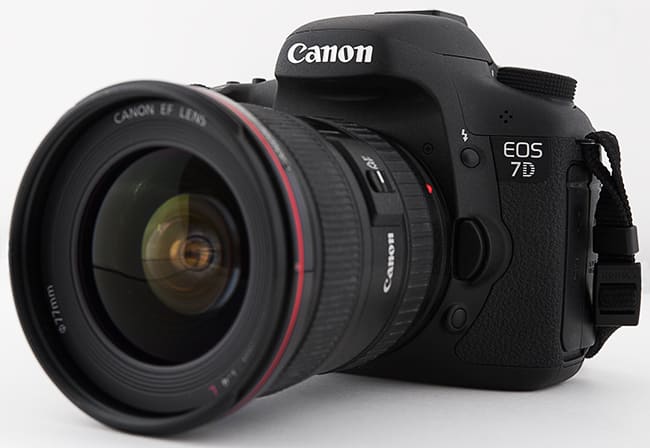 Canon has fundamentally changed by picking up for the short and the feature with the family 5D 7D. For
Tomboy
by
Céline Sciamma
,
it is the director's best friend who wants to shoot closer to the actors in real settings.
Each of the bodies has its advantage but the 5D is perfect for still shots and close-ups while the 7D is more suited to camera movements. But if the ABC by picking up with a Canon body tempts you, I hand over to
Pascal Délé
. Or, to go further,
Pascal Montjovent
could talk for ever about his experience as cinematographer with this type of equipment.